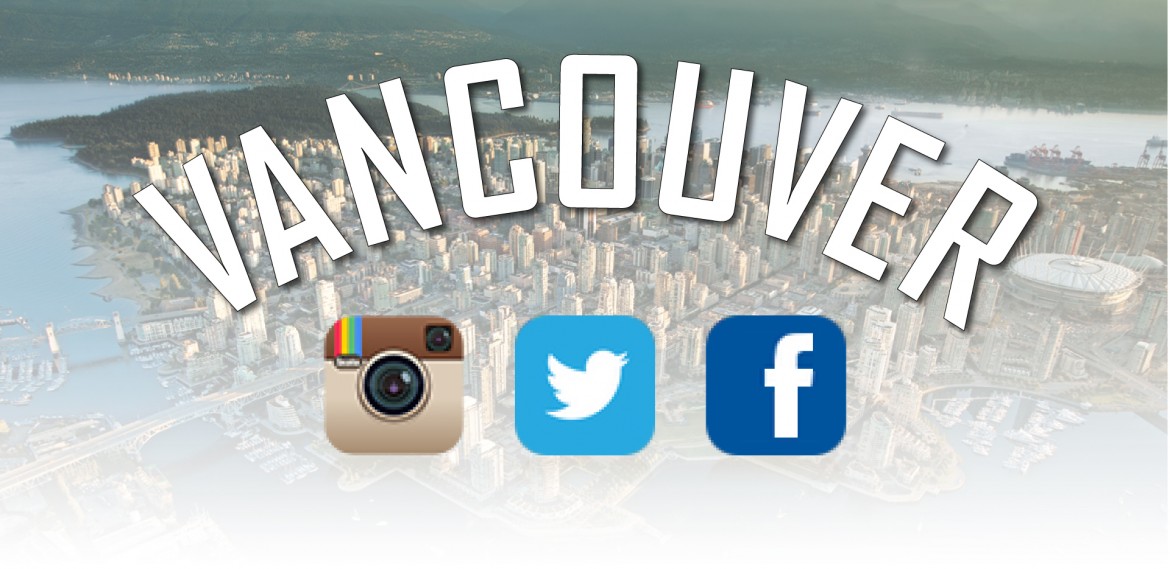 Back in December of 2013 we took a look at how Vancouver's resident sport's teams were faring with the use of their twitter and facebook accounts. We're back to break it down a little further and to see if any teams have jumped to the head of the class or if any have fallen behind and need extra tutoring.
In this fist post we'll provide a breakdown of who the teams are, how we will be grading them, and what criteria we will be using to grade each social media account.
This time we'll take a look at the following six local teams; BC Lions, Vancouver Canadians, Vancouver Canucks, Vancouver Giants, Vancouver Stealth, and Vancouver Whitecaps.