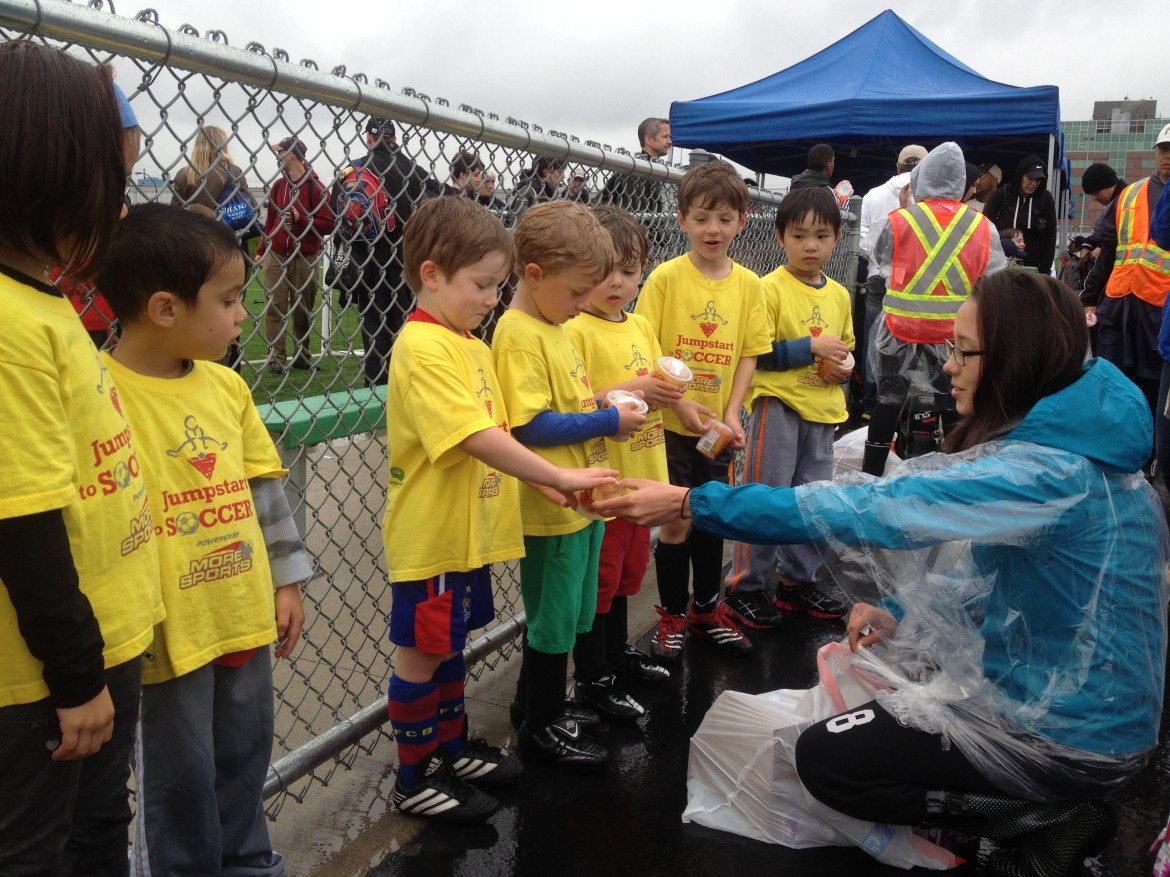 On realizing that less than 3% of school-age kids were playing organized soccer – widely recognized as the most affordable sport option – compared to over 20% on the city's more affluent west side, local community centre leader Carole Brown set out to determine the cause.  It came down to barriers well beyond the cash for fees — language and cultural barriers, single-income homes, dearth of volunteer coaches & organizers and transportation all limited the options presented to inner city kids.  In many cases, these kids are relegated to remaining inside their homes, inactive and socially disconnected from even their nearest surroundings.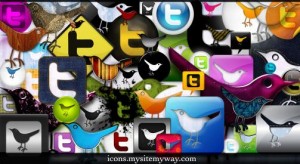 Having 'checked in' at various Sports and Social Media conferences in a few cities over the last year (and eyeing the calendar for the next cool place to drop in and talk shop) we thought, 'Hold the phone (plane) – why aren't we getting together with people here?"
The answer to that of course is somebody's gotta get that ball rolling. So we're on it.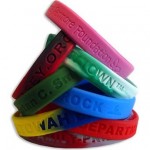 If the above were a jeopardy answer, the question would be "What is the secret to deeper fan engagement for sports teams?"
I say 'hit 'em where they care – hit hard, hit often. It's all wrapped in a velvet glove after all. People are responding to cause marketing like never before –according to eMarketer, a whopping 80% of fans are likely to switch brands based on a company's affiliation with a cause.  and giving them options to do good while supporting the home team cements that affinity for your organization. It also gives you a terrific opportunity to reach out to passionate audiences of a cause and potentially turn them into passionate fans of the team.