Ongoing market intelligence allows us to anticipate key opportunities for our clients. Front office savvy enables us to translate them into dollars in the bank.
We bring GMs insights, solutions, and fresh marketing concepts that unlock new revenue.
We help stadium operations executives drive profitability through cost containment.
We are dedicated sports business management consultants, with specialized expertise in the most rapidly evolving areas in the business of sport: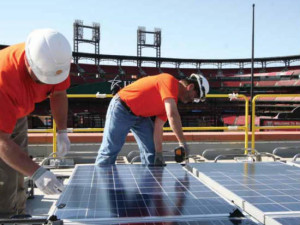 Energy, Water & Waste Audits, Supply Chain Analysis, Green Operations Plans.
We find the waste in the system and do the hard-cost, number-crunching to direct venue operators to bottom-line savings. Environmentally responsible operations bring cost-savings, operating resiliency, new revenue streams, and demonstrate community leadership.
We stay current with best practices, continuously survey our network of industry professionals and maintain a database of rebates, grants and financing options for facility 'greening' measures.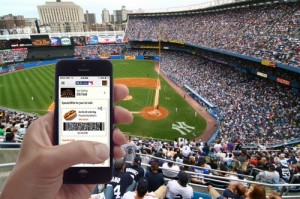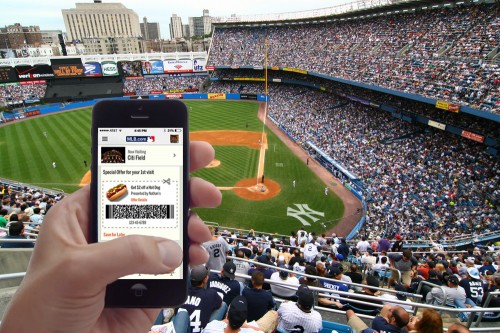 Mobile Marketing, Customer Data Mining, Digital Wallets.
We work with professional teams, leagues and major sporting events to identify the right approach, the right solutions and develop a results measurement plan to achieve revenue goals. Our critical assessment skills and expert insights are grounded in over 20 years' direct technology industry experience.
We maintain an in-house business and technology intelligence practice, continuously assessing new tools and proven technology deployments in sports, retail and other industries.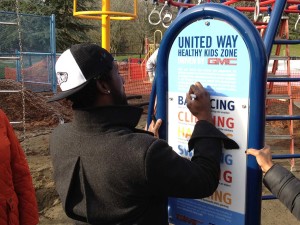 Loyalty Program Development, Cause Marketing Integration, Grassroots Sports Involvement.
Community is more than charity and feel-good moments. We work with you to identify specific, measurable goals and actions that demonstrate the club's genuine appreciation for their fans – inside and outside the venue.
We optimize the impact of an organization's community engagement, ensuring fans see and feel the full effect of a club's support, while dialing efforts back into marketing and sales objectives.