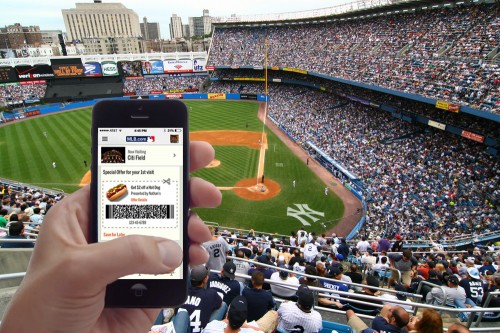 Mobile Marketing, Customer Data Mining, Digital Wallets.
We work with professional teams, leagues and major sporting events to identify the right approach, the right solutions and develop a results measurement plan to achieve revenue goals. Our critical assessment skills and expert insights are grounded in over 20 years' direct technology industry experience.
We maintain an in-house business and technology intelligence practice, continuously assessing new tools and proven technology deployments in sports, retail and other industries.