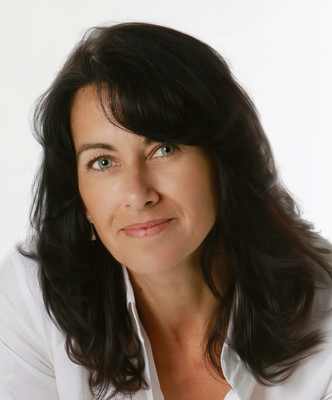 Aileen McManamon
Founder and CEO
5T was founded in Vancouver in 2008 by Senior Partner Aileen McManamon, but traces its roots back to the 1991 Tour de France. In the interim, Aileen has worked with Minor League Baseball, Olympic teams, Major League Soccer, and the NFL, and with global brands including FIAT, Mercedes-Benz, Hewlett-Packard and EA Sports. Her experience spans consumer activations at retail, events and community sports, campaign creation, marketing asset development,sponsorship acquisition and promotional campaign execution. She has a particular jones for creating triple bottom line impact for professional sports teams and major events (economic, environmental and social returns). When not hammering innovative ideas into battle plans for her clients, Aileen can be found on a ball diamond, ski slope or her road bike. A native of Cleveland, Ohio, Aileen has worked in several foreign countries including Germany, Italy, Canada and Texas.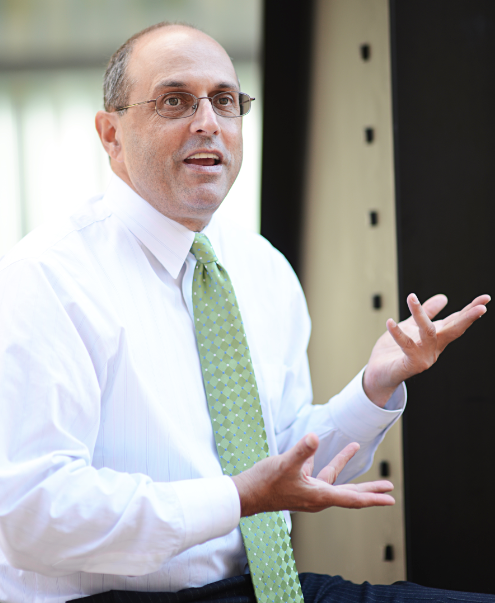 Lewis Blaustein
Affiliate Partner
Lewis Blaustein is passionate about triple bottom line benefits sports teams and leagues can realize from sustainable operations. A seasoned brand evangelist, Lew works with corporate sponsors to align their environmental interests with high profile venues, events and sports properties. Lew is based in New York City and represents 5T's Sustainability Practice in the Northeastern U.S. as well as corporate partners' green promotions and sports activations nationally. When not writing his highly entertaining Green Sports Blog, Lew enjoys coaching basketball, mentoring inner-city youth and his volunteer work on behalf of the Climate Reality Project.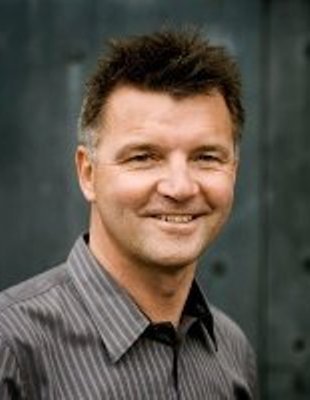 Keld Strudahl
Affiliate Partner
Keld brings extensive experience – most recently as the Global Marketing Director of Carlsberg Group – to his current role as Founder/Partner Lausanne and Copenhagen based Brand Activators. He is a highly respected, globally recognized leader in international consumer brand strategy and sport and event based brand activation. He has led all aspects of the sponsorships: strategy, internal sales, acquisition, contractual negotiation right through to execution, and his substantive experience in football (liverpool/Anmore, UEFA and FIFA properties) is complemented by engagements in Olympics Games, basketball, skiing, sailing and athletics. A well-known thought leader, speaker and lecture at conferences and business schools around the world, Keld is a pragmatic and valued advisor to leading globals rightsholders and brands.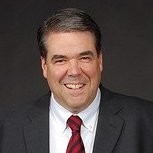 John Mahnen
Affiliate Partner
John personifies our principles at 5T as the consummate sports business advisor. John brings both strategic and operations experience to the table, with front office and event management experience in American Football, Cycling and Athletics. He is also an accomplished broadcaster, handling commentary for Eurosport on American football on a regular basis with special insights as a licensed official. His understanding of the intersection of interests of rightsholders, sponsors, broadcasters and venue operators makes him an exceptional asset to the 5T team. A graduate of Kent State University and Nyenrode, John is located in Amsterdam, Netherlands.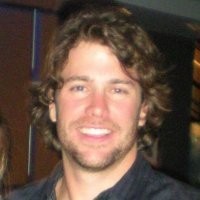 Chris Fox
Marketing and Communications Manager
As a pro lacrosse player, Chris wields a mean stick. As our marketing and communications lead for the technology practice, he runs an aggressive game in assessing the solutions pro teams need to be truly competitive. Chris has a keen mind for team and league operations honed from a strong background in both lacrosse and hockey. He brings considerable sales and consulting experience in working with collegiate, professional and community league operators and an especially strong analytical mind to assessing the future of sport venue operations. Chris is a graduate of Wheeling Jesuit University and a native of Wallaceburg, Ontario who now makes his home in Vancouver, BC.