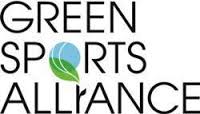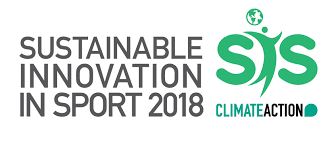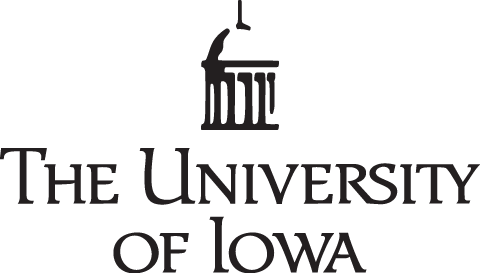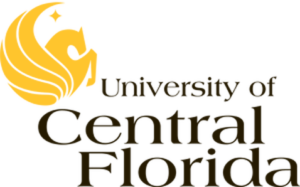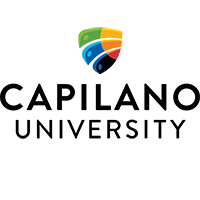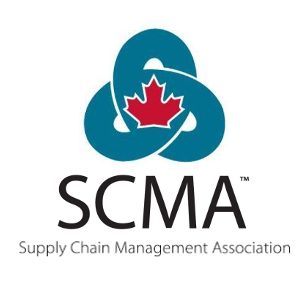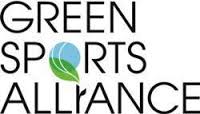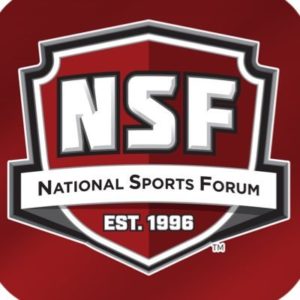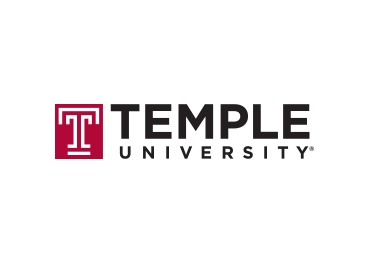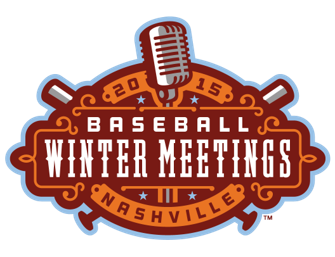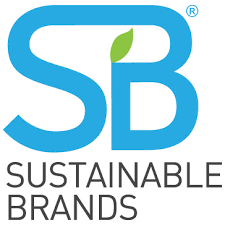 Speaking Inquiries
We have both prepared content (short keynote/spotlight topics, university course modules & workshops) as well as work with conference organizers, educators and professional assciations to deliver on theme content.
We're quite open-minded and lifelong learners ourselves. We'd be delighted to chat with you!
Aileen has incredible industry knowledge and is able to really connect and with business students. I am so fortunate to have Aileen volunteer her time - she provides a solid platform for experiential learning and positively impacts student success.